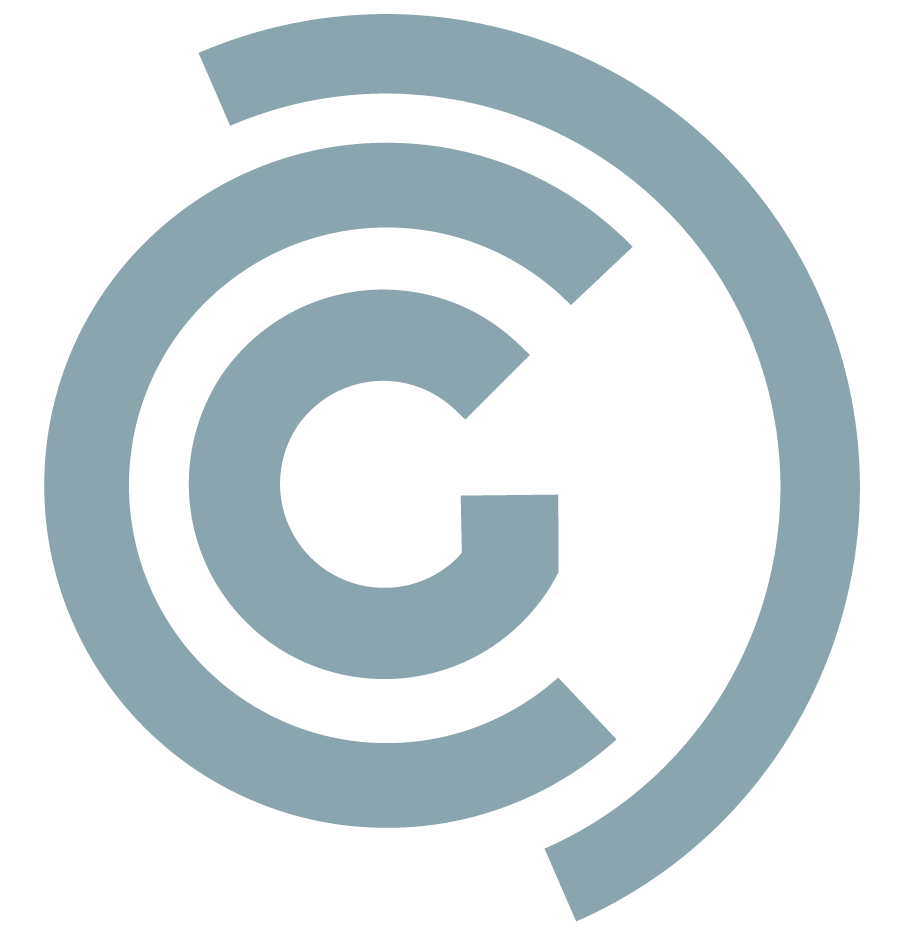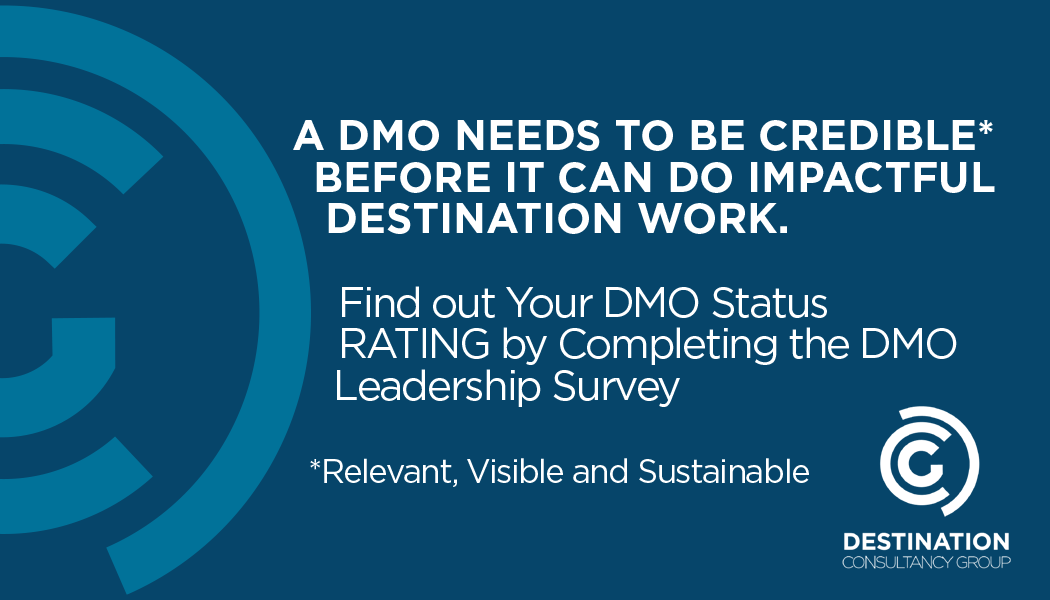 A DMO NEEDS TO BE CREDIBLE* BEFORE IT CAN DO IMPACTFUL DESTINATION WORK.
Find out Your DMO Status RATING by Completing the DMO Leadership Survey
*Relevant, Visible and Sustainable.
A FREE and CONFIDENTIAL DMO Evaluation Report will be Provided within 2 weeks of Survey Receipt Along with an Optional 1-Hour No Obligation Consultation on Your Rating and Recommended New Directions.
DMO LEADERSHIP SURVEY LINK