VISIONARY
Experience shared through being a game changer.

The new norm is Destination Leadership, beyond
Destination Marketing and Management.
KNOWLEDGEABLE
Expertise learned through being a best practice innovator.
The new norm is Organization Focus, creating results
based Strength and Wealth through Tourism.
ATTENTIVE
Understanding imparted through being an advisor and mentor.
The new norm is Trusted Relationship, a Partner with the Tourism Team.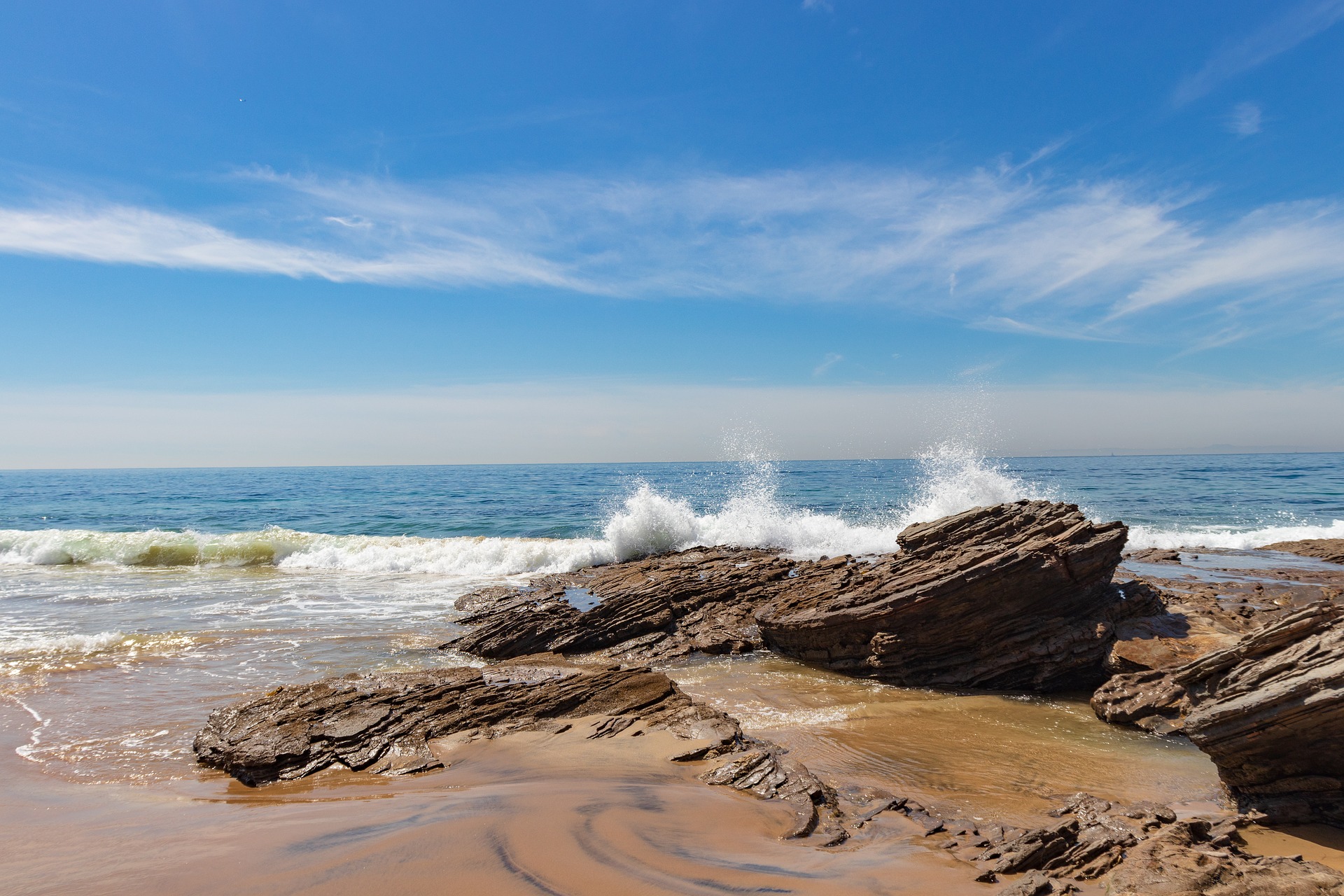 Iconic Newport BEach, California
Assessments and Strategic Plans
Product Development Analyses
Advocacy/Communications Plans
Education Strategies and programs
Annual Marketing/Business Plans
ORGANIZATION DEVELOPMENT & BOARD STRATEGIES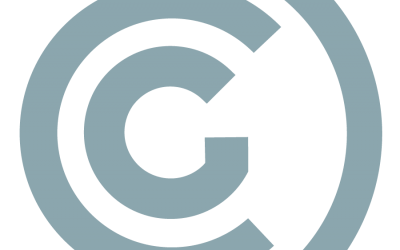 Being a Relevant, Visible and Sustainable DMO in Delivering Exceptional Visitor Experiences and Driving Visitor Spending Destination Marketing and Sales Management 1. Innovative Convention, Group and Leisure Travel and Community Promotion, Sales and Services...
read more
Extensive DCG Senior Management and Operational Experience in Government, Private and Not-for-Profit Businesses
Client Promise
We commit to making communities, destination and tourism/hospitality and entertainment organizations and their leadership teams more brand effective and influential.
Destination Consultancy Group Client Place Network
Educational and advisory assignments have taken place in over 400 North American communities and 10 international locations.
Harrison County, Indiana
Kansas City, Missouri
Asheville, North Carolina
Brown County, Indiana
Charlotte, North Carolina
Hilton Head Island, South Carolina
Augusta, Georgia
Raleigh, North Carolina
Santa Monica, California
Elkhart, Indiana
Lake Norman, North Carolina
Madison, Wisconsin
Johnston County, North Carolina
Newport Beach, California
Green Bay, Wisconsin
Calgary, Alberta, Canada
LaPorte County, Indiana
Costa Mesa, California
Branson, Missouri
Shanghai/Hangzhou, China
Hong Kong/Macao
Orange County, California
Huntington Beach, California
Michigan City, Indiana
Bloomington, Indiana
Jefferson Parish, Louisiana
Kosciusko County, Indiana
Steuben County, Indiana
Clark-Floyd Counties, Indiana
Ypsilanti, Michigan
Shipshewana/LaGrange County, Indiana
Woodward, Oklahoma
Mishawaka, Indiana
Nappanee, Indiana
Laguna Beach, California
Winnipeg, Manitoba, Canada
Temecula Valley, California
Dana Point, California
Montgomery County, Indiana
Columbo, Sri Lanka
Java/Bali, Indonesia
Brisbane, Australia
Columbus/Lowndes, Mississippi
Wichita, Kansas
Casper, Wyoming
State of Nebraska
Middlesex County, New Jersey
New Brunswick, New Jersey
Kelowna, British Columbia, Canada
Palm Springs, California
Balboa Island, California
Kankakee County, Illinois
Vacaville, California
Province of Alberta, Canada
Bismarck-Mandan, North Dakota
South Bend, Indiana
Arlington, Texas
Washtenaw County/Ann Arbor, Michigan
Alaska Travel Industry Association, Alaska
Glasgow/London, United Kingdom
Sardinia and Milan, Italy
Stockholm, Sweden
Beverly Hills, California
Citrus County, Florida
Howard County, Maryland
Granbury, Texas
Fort Worth, Texas
Livingston County, Michigan
Montgomery County, Maryland
Fairfield, California
Pasco County, Florida
Baltimore County, Maryland
Wilmington and Beaches, North Carolina
Mt. Pleasant, Michigan
Charlevoix, Michigan
Putnam County, Indiana
Chattanooga, Tennessee
Old English District, South Carolina
Winchester, Virginia
DeKalb County, Indiana
Tippecanoe County, Indiana
Amman, Jordan
Dubai