proviDING sound research, and practical services management and leadership advice to clients.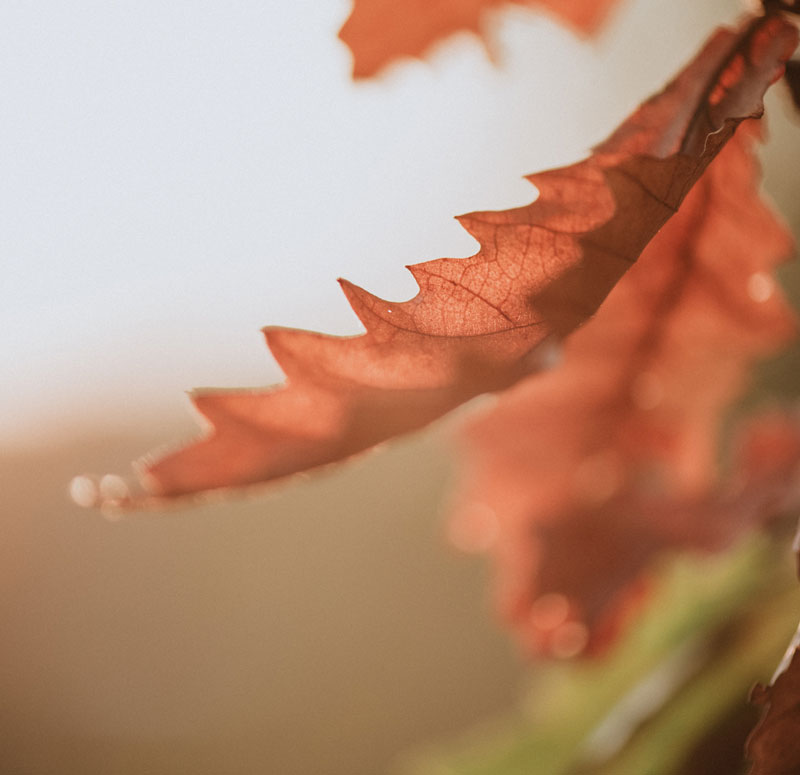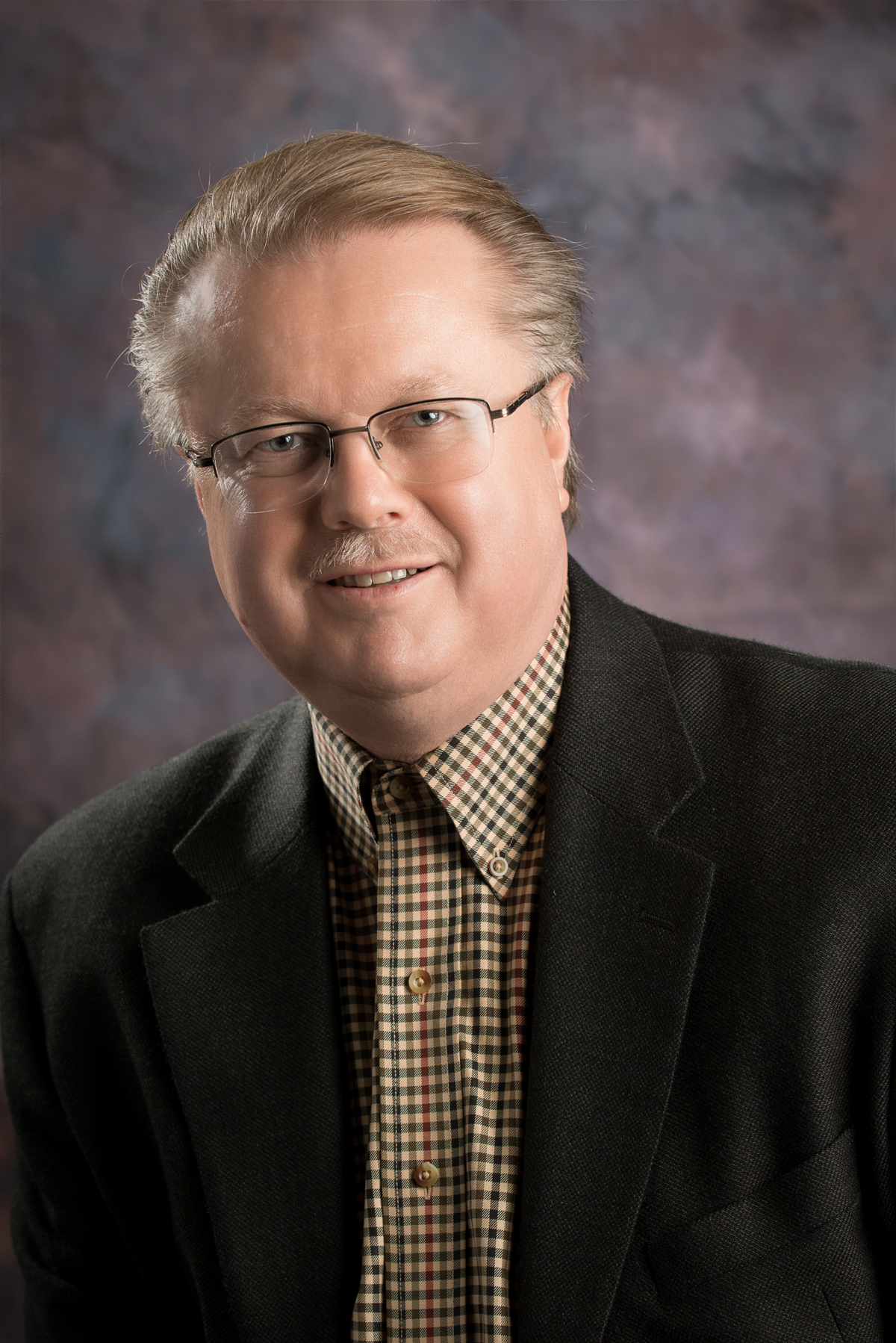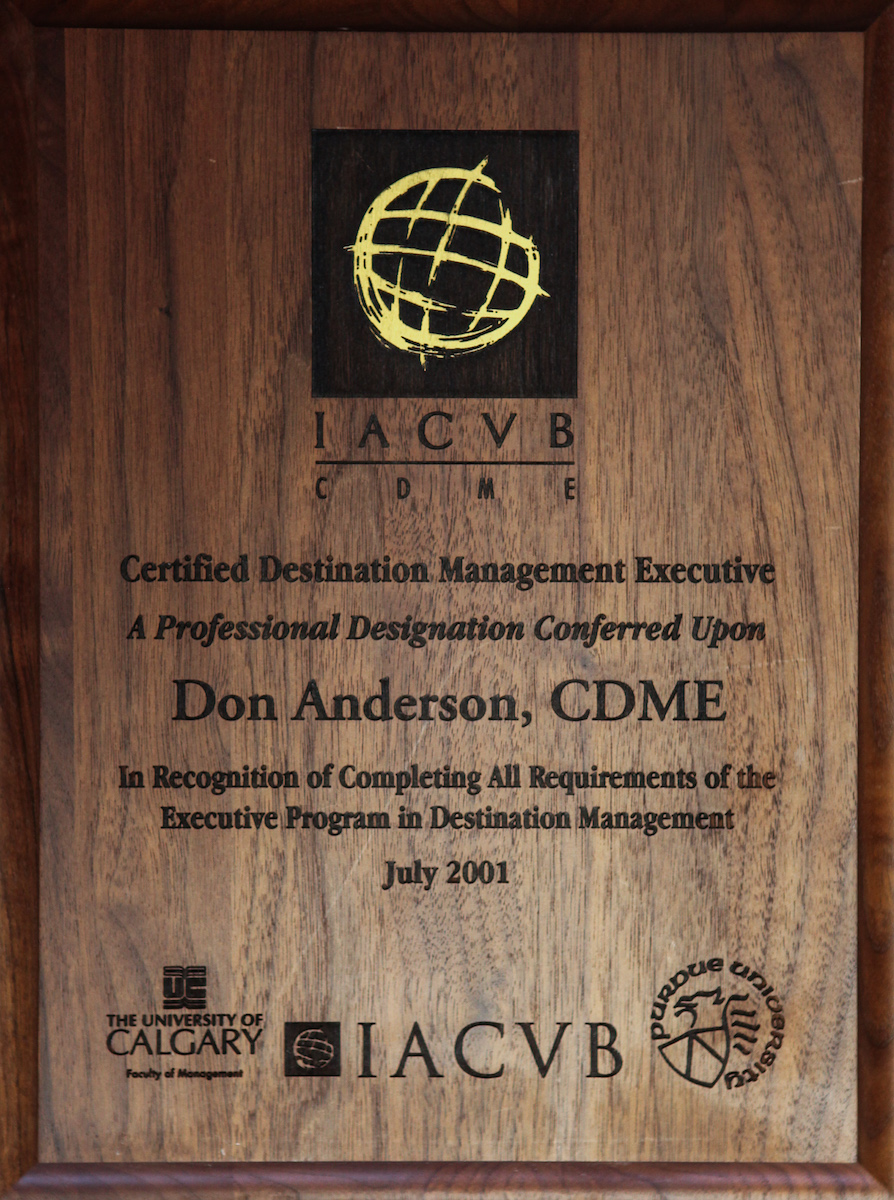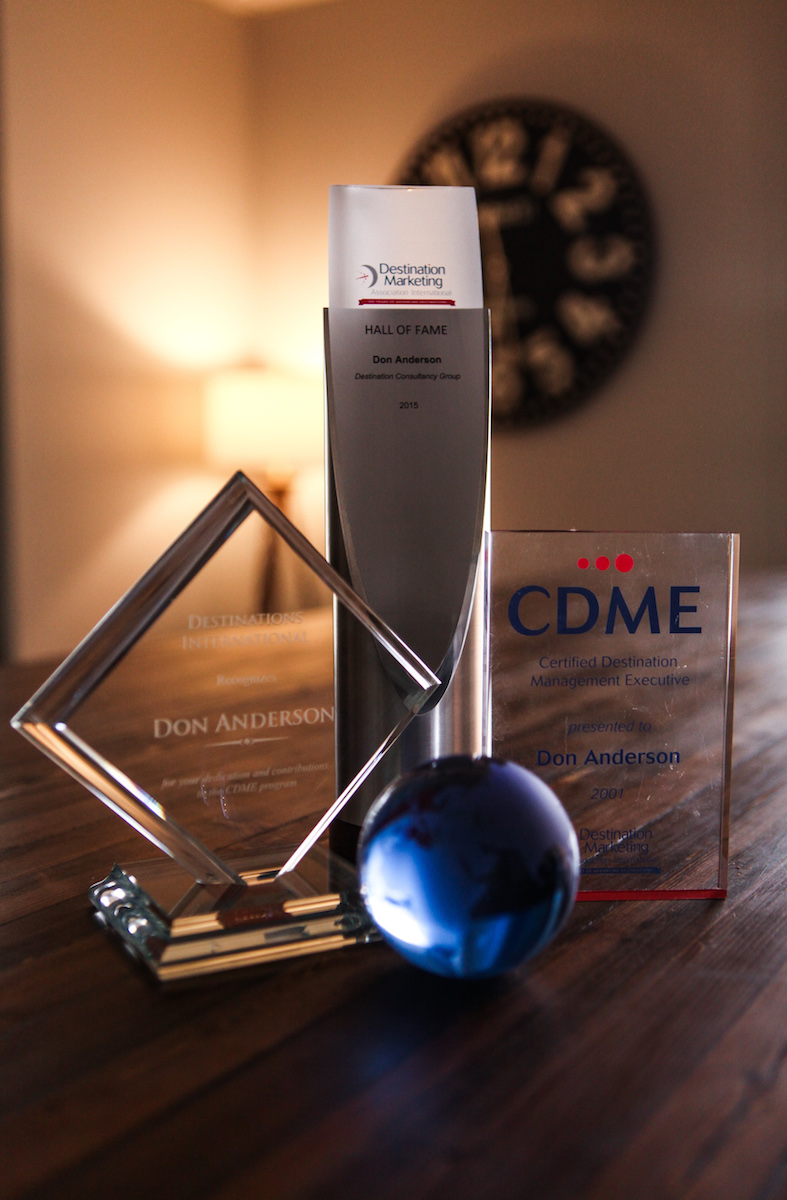 Destination Consultancy Group (DCG), a U.S. and Canadian registered limited liability company formed in 1996, is a boutique international advisory partnership of transportation, tourism/hospitality and entertainment professionals, providing services in Strategic Planning, Operational Productivity, Organizational and Marketing Management, and Industry Development. The company performs assignments under 10 advisory practices. 
Don Anderson MBA CDME
DCG Executive Partner
Quick Bio/Fast Facts
Founder, Certified Destination Management Executive Program 1992

Advisor, Inaugural Destination Organization Accreditation Program 1999

Honorary Inductee, Destinations International Hall of Fame 2015

Educator, Purdue University, California State University Fullerton, University of Calgary and British Columbia Institute of Technology

Executive Positions in Destination Organization, Hotel, Restaurant, Attraction and Retail Services
DCG firmly believes in a quality research, results-oriented and value-added client perspective. We are dedicated to assisting our clients to solve their problems and/or capitalize on their opportunities.
DOWNLOAD OUR FULL COMPANY PROFILE
Teresa Anderson & Associates
Expertise:
DMO start-up, relaunch and rescue services
DMAP application checklist and submission support
DMO performance evaluation
DMO policies and procedures and staff recruitment/development
Not-for-profit/advisory board governance training and advice
Experience:
30+ years senior management experience in marketing communications, public relations, advocacy/community relations, sales promotion development, strategic and operational planning, nonprofit management and organizational excellence
Contact:
Project Team Members
Ashlee Myers
Expertise:
Digital communications, marketing, social media management and destination marketing support
Associated photography and production
Graphic design and development
Copywriting for newsletters, press releases, and social media platform content
Contact:
Ashley Myers, Principal
W: www.ashleeannmyers.com

Augustine Agency

Believable Brands

B. Smith

Johnson Consulting
J. Sterling Group
Expertise:
Organization/foundation development and board governance
Leadership development for mid-career professionals
Strength – based organizational programs for talent acquisition and retention
Advocacy and community outreach strategy
Destination services development, deployment and delivery
Experience:
30 years business experience as a DMO chief operating officer, foundation executive director
and serving on numerous professional boards and committees with primary focus on driving
successful results and growth strategies for not-for-profit organizations
Contact:
Mary German, Principal CMP CDME
W: www.coreclarity.net/facilitator/mary-german
P: 817-996-6466
Juan Hurtado
Martin Armes Communication
Expertise:
Digital destination/organization marketing assessments, strategy and campaign execution for budgets of all sizes
Integrated destination marketing program development and execution
Public relations programming delivery (hosting press trips/FAMs, coordinating media visits, media pitching, press releases, content creation)
Influencer and Blogger development programs (non paid and paid)
Strategic destination research and planning advisory support
Experience:
Over 20 years developing and executing measurable marketing/communications programs in
partnership with state tourism offices, destinations, associations, resorts, hotels, restaurants,
golf courses and attractions
Contact:
Martin Armes, Principal  CDME
E: martinarmes@nc.rr.com
P: 919-608-7260
10 Destination Consultancy Group Advisory Practices

Destination Marketing and Management

Organization and Destination/Community/District Experience Development

Destination and Community/District Experience Development

Visitors Center Development and Marketing

Education, Professional Development and Board Facilitation

Transportation, Lodging, Convention and Hospitality Management

Food/Wine Tourism and Winery Marketing

Event/Sports Tourism and Exposition Management

Marketing Research and Planning

Organization Development, Advocacy and Community Relations
10 Destination Consultancy Group Advisory Practices

Destination Marketing and Management

Organization and Destination/ Community Brand Development

Organization and Destination/Community/ District Experience Development

Education, Professional Development and Board Facilitation

Food/Wine Tourism and Winery Marketing

Marketing Research and Planning

Visitors Center Development and Marketing

Transportation, Lodging, Convention and Hospitality Management

Event/Sports Tourism and Exposition Management

Organization Development, Advocacy and Community Relations