proviDING sound research, and practical services management and leadership advice to clients.
VIEW OUR FULL COMPANY PROFILE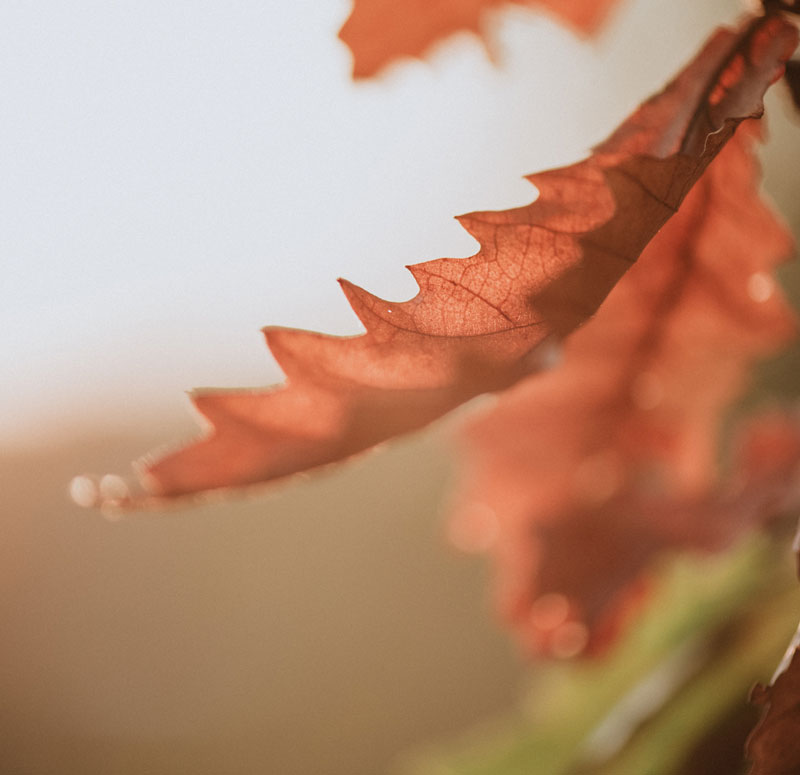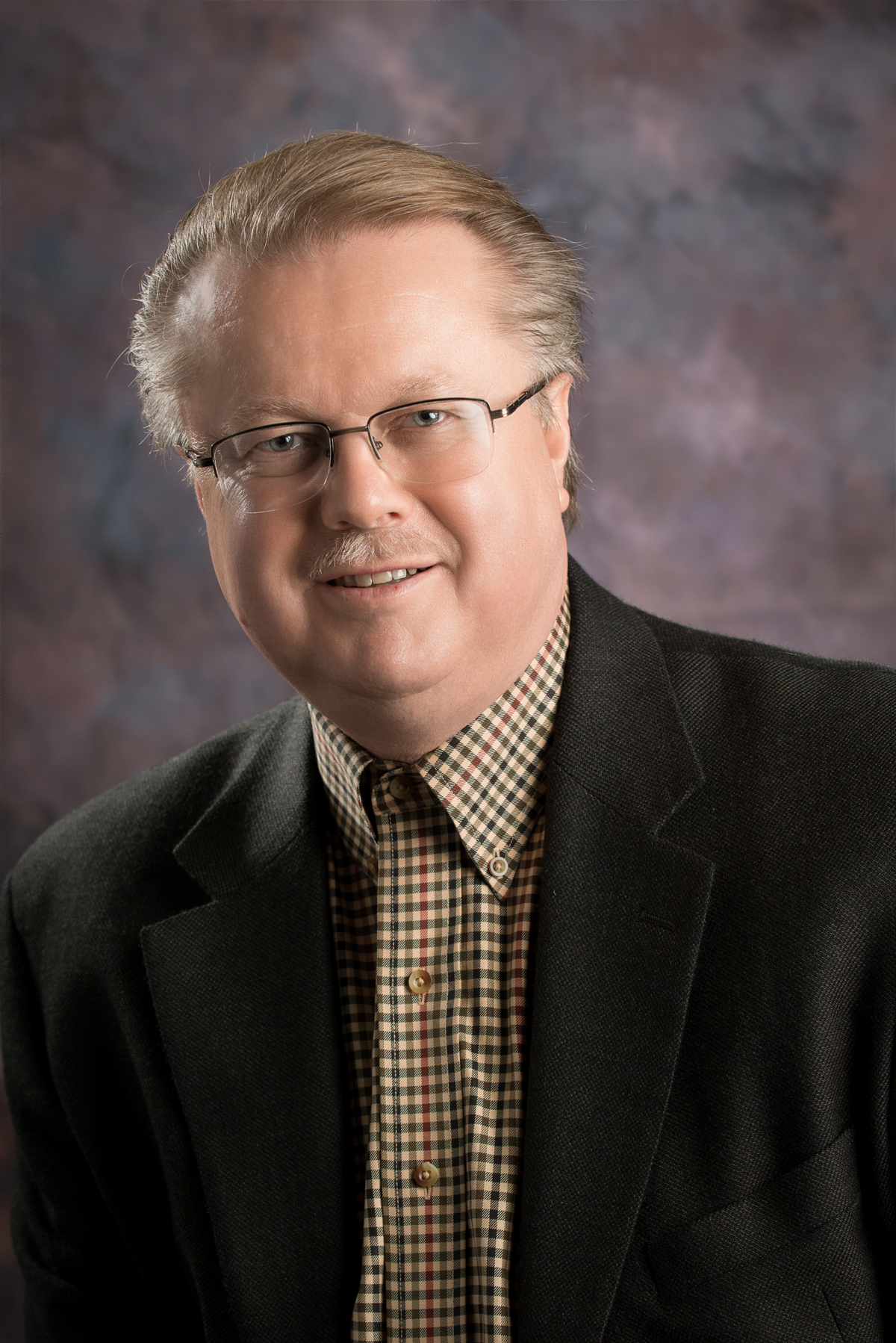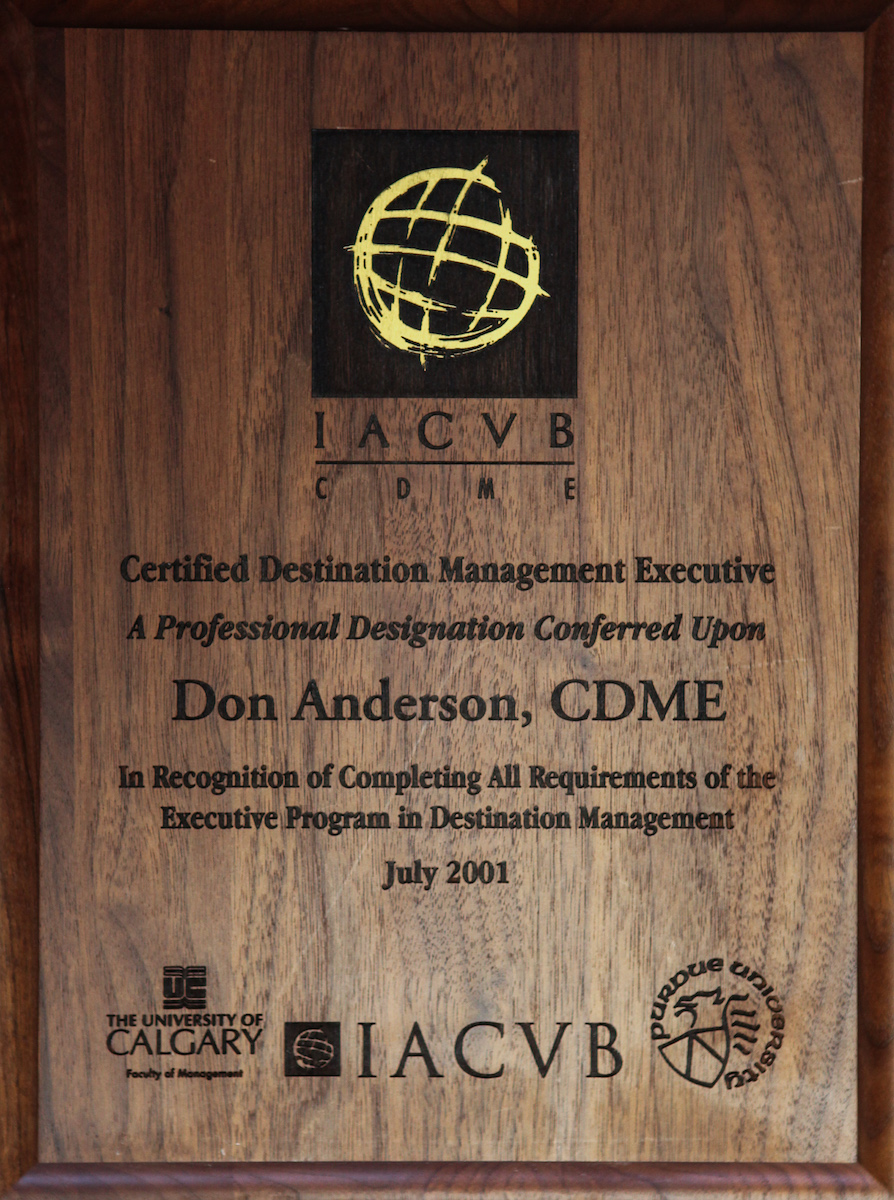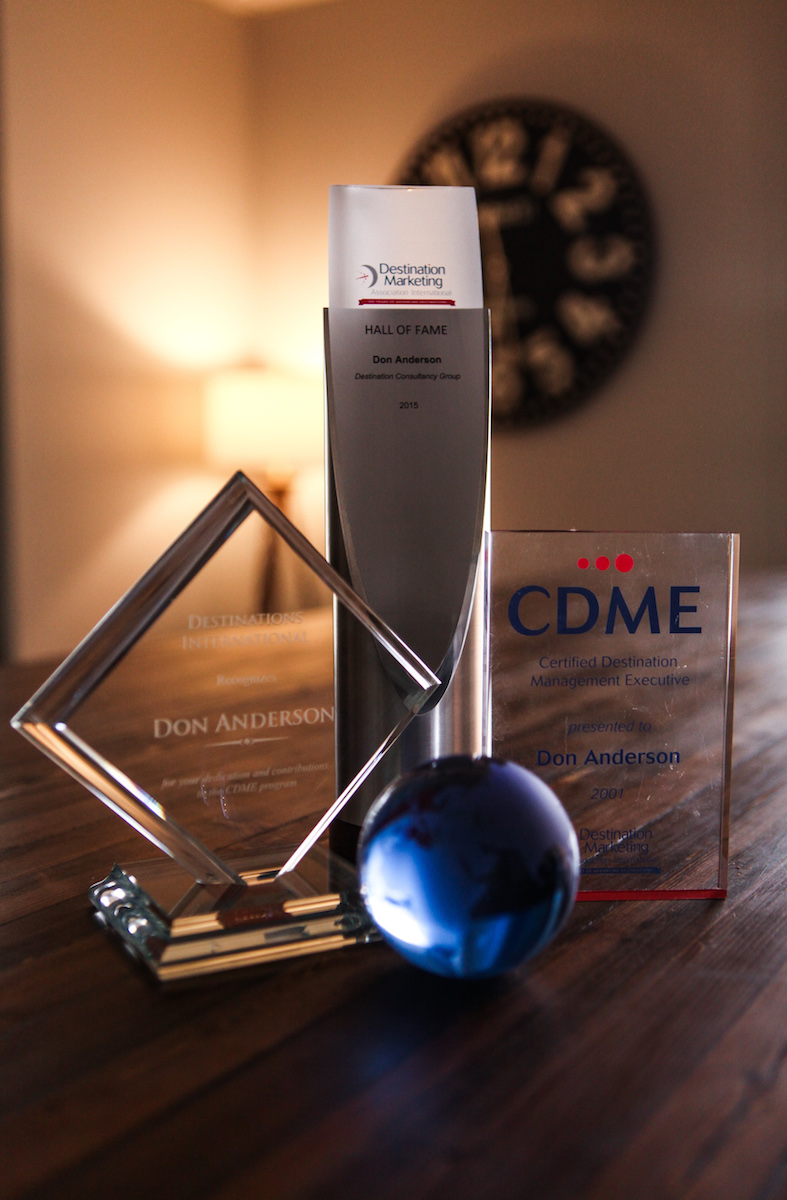 Destination Consultancy Group (DCG) is a boutique international advisory partnership of tourism/hospitality, entertainment and transportation professionals, providing services in Strategic Planning, Operational Productivity, Organizational and Marketing Management, and Industry Development. The company performs assignments under 10 advisory practices.
Don Anderson MBA CDME
DCG Executive Partner
Quick Bio/Fast Facts
Core Founder, Certified Destination Management Executive Program 1992

Advisor, Inaugural Destination Organization Accreditation Program 1999

Honorary Inductee, Destinations International Hall of Fame 2015

Educator, Purdue University, California State University Fullerton, University of Calgary and British Columbia Institute of Technology

Executive Positions in Destination Organization, Hotel, Restaurant, Attraction and Retail Services

Avid Collector and Scholar, Canada/USA Philately, Egyptology, and Napoleonic and Jeffersonian Studies
DCG firmly believes in a quality research, results-oriented and value-added client perspective. We are dedicated to assisting our clients to solve their problems and/or capitalize on their opportunities.
VIEW OUR FULL COMPANY PROFILE
Believable Brands (BB)
Brand Research and Strategy . Strategic /Operational Planning
Website/Contact:  www.believablebrands.com
Destination Counsellors International (DCI)
Brand Research and Strategy . Tourism/Economic Development Planning 
Website/Contact:  www.aboutdci.com
Don Schumacher Associates (DSA)
Sports Tourism Research, Assessment and Planning
Website/Contact:  www.dsasports.com
J. Sterling Group (JSG)
Human Resources and Advocacy Planning . TBID/Foundation Formation Assistance
Website/Contact: www.jsterlinggroup.com
Jim Wood Tourism Advisors (JWTA)
Convention Sales/Marketing Planning and Training . Sports Tourism Development .Gaming Entertainment Services
Website/Contact:  www.jwtourismadvisors.com
Johnson Consulting (CHJC)
Tourism Development Strategy/Master Planning . Facility/Venue Feasibility Analysis
Website/Contact:  www.chjc.com
Martin Armes Communications (MAC)
Strategic/Promotion Planning . Digital Marketing Strategies
Website/Contact:  martinarmes@nc.rr.com
Mission2Market (M2M)
Research-Based Tourism Brand Marketing and Communications Strategy . Traditional/Digital Promotion Programming
Website/Contact: www.mission2market.com
Nichols Tourism Group (NTG)
Strategic/Operational Planning . Sustainable Tourism Development Strategies
Website/Contact:  www.nicholstourismgrp.com
R. Anderson Community Planning (RACP)   
Downtown Planning and Strategies . Tourism Project Planning
Website/Contact:  irich@shaw.ca
Teresa Anderson Associates (TAA)
Destination Planning. Visitors Center Development and Marketing . Staff Training . DMAP Accreditation Assistance
Website/Contact: teresa@tandersonassociates.com 
Wert Marketing Group (WMG)
Strategic/Promotion Planning . DMAP Accreditation Assistance
Website/Contact:  www.wertmarketinggroup.com